Latest Covid-19 safety information
24-10-2021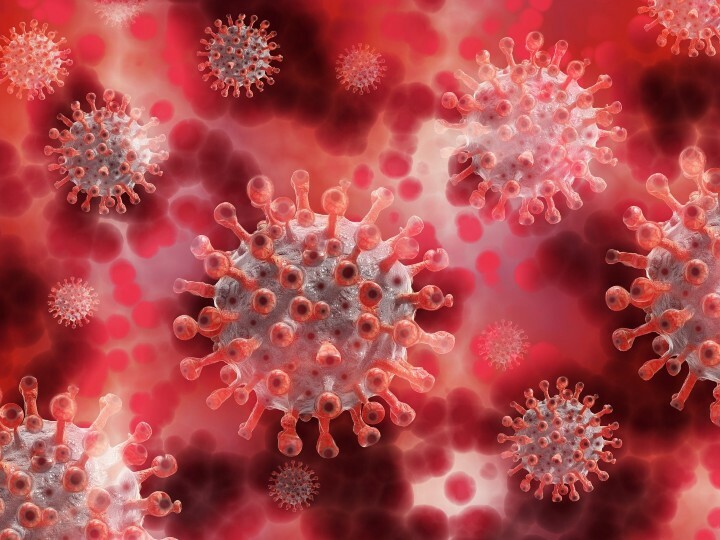 Author:
In light of the changing guidance on Covid-19, we have updated our risk assessment for you to understand everything we are doing to keep your children, their families and our staff as safe as possible during the pandemic. Read the latest Covid-19 risk assessment.
What we will continue to do:

Keep following government guidelines and legislation.
Follow our normal policies and Covid-19 risk assessment.
Maintain our ethos of putting the children first, providing support for both their
emotional and physical development.
Keep you updated with any plans we make as soon as possible.
Manage the setting in a way that aims to minimise risk as much as possible.
Continue to support children who can't attend, via face book and Tapestry.
Continue our extensive daily cleaning schedule.
Constantly review how we are working to ensure best practice.

Saffron Walden Nursery School staff will also be:
Informing the Management if they or any of their household develop any symptoms.
Adhering to strict hand washing and cleaning policies as set out in our current Covid-19 risk
assessment.
Using aprons, changing clothing and PPE as per the Government guidance,
Following Government advice as far as is practicable.
If you have any questions or concerns regarding how we are staying safe during the Covid-19 pandemic, please get in touch.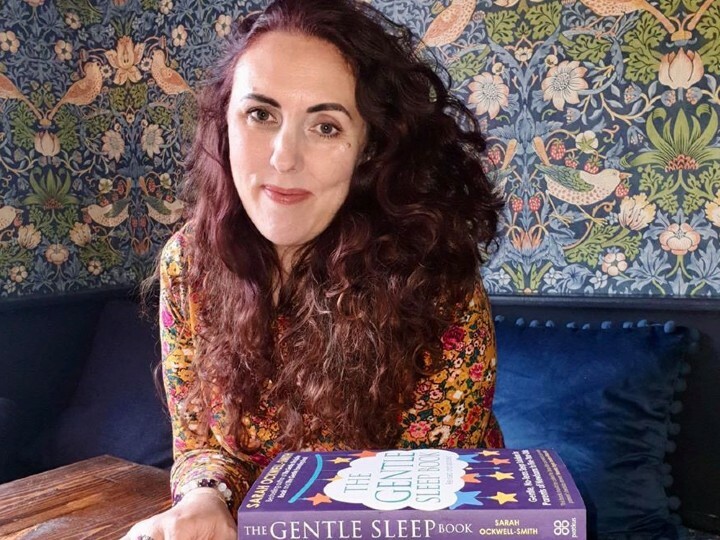 21-07-2022
We are delighted to be hosting childcare author and parenting expert Sarah Ockwell-Smith at Saffron Walden Nursery School for a special Q&A evening raising funds for the nursery ahead of the launch of her new book, Beginnings.
Take the opportunity to have your questions about anything from tricky behaviour, to picky eating or sleep issues answered while relaxing with friends and enjoying a drink or a a delicious deli box from Café Cou Cou.
When:
Wednesday 24th August from 8-10pm.
Where:
Saffron Walden Nursery School, Shire Hill Industrial Estate, Saffron Walden, Essex, CB11 3AQ
Tickets:
General Admission: £20
General Admission + a glass of fizz: £24
General Admission + Café Cou Cou Deli box: £28
All tickets include a signed copy of Sarah's new book, Beginnings.
Book your tickets now via Eventbrite.
If you have any questions, please email the management committee on: committee@saffronwaldenursery.org.uk.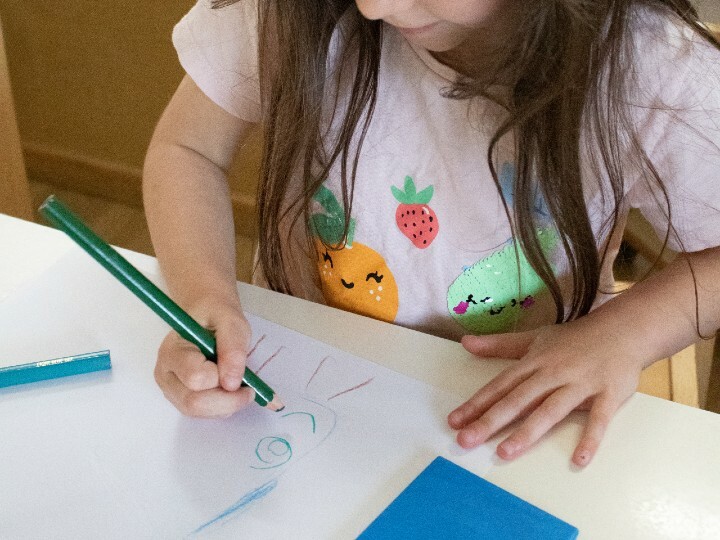 03-06-2022
Please join us on Wednesday 13 July at 8pm for our Annual General Meeting (AGM), hosted at the nursery.
The AGM is open to everyone with links to the nursery and gives you a chance to catch up on the news from the past 12 months, and our plans for next academic year. It is also an opportunity for parents to join our management committee and to view the nursery and meet our staff.
We look forward to seeing you there.