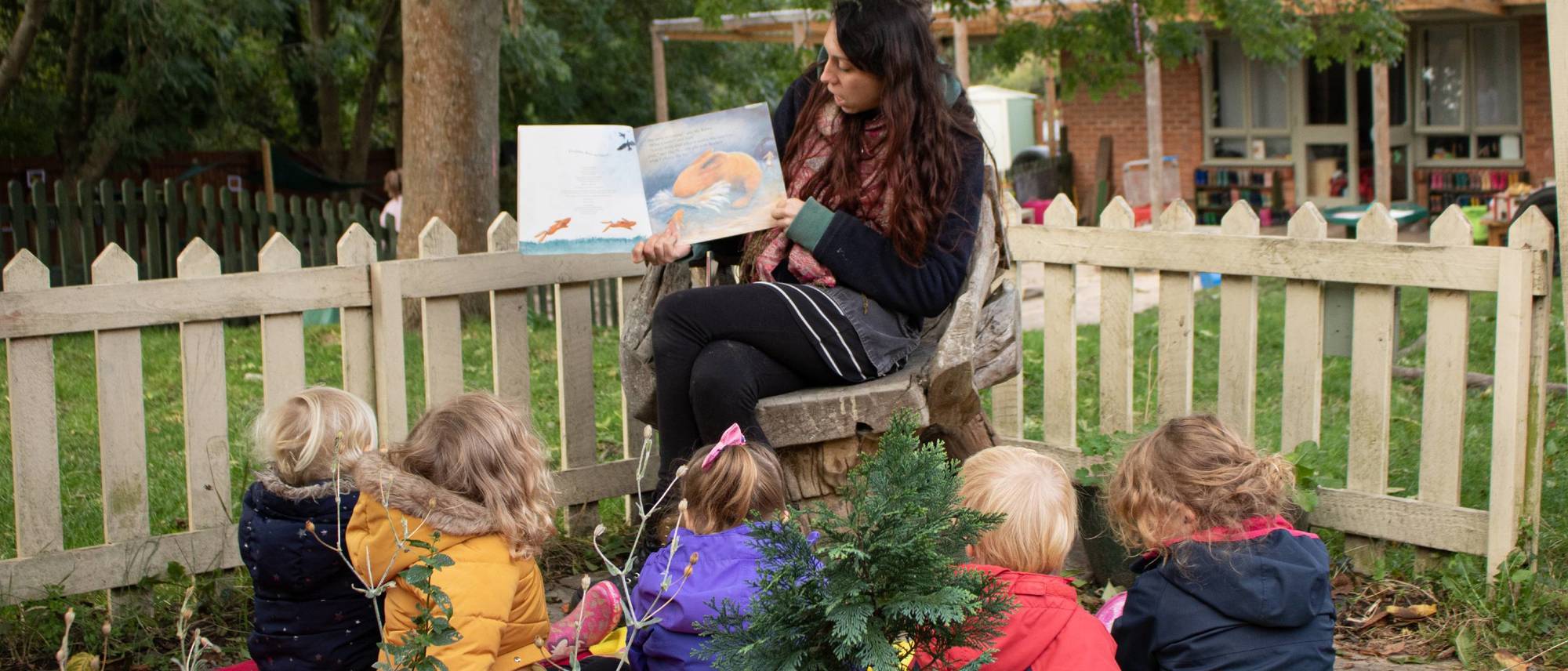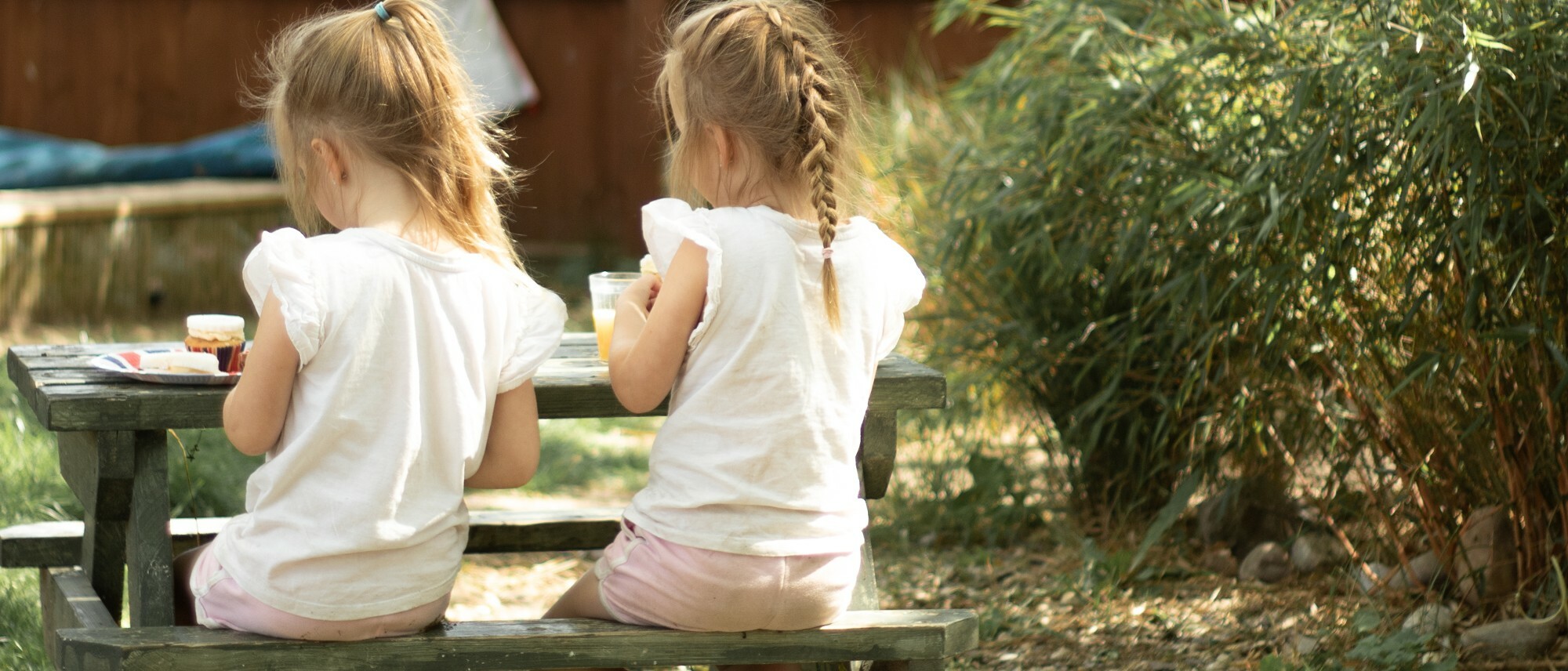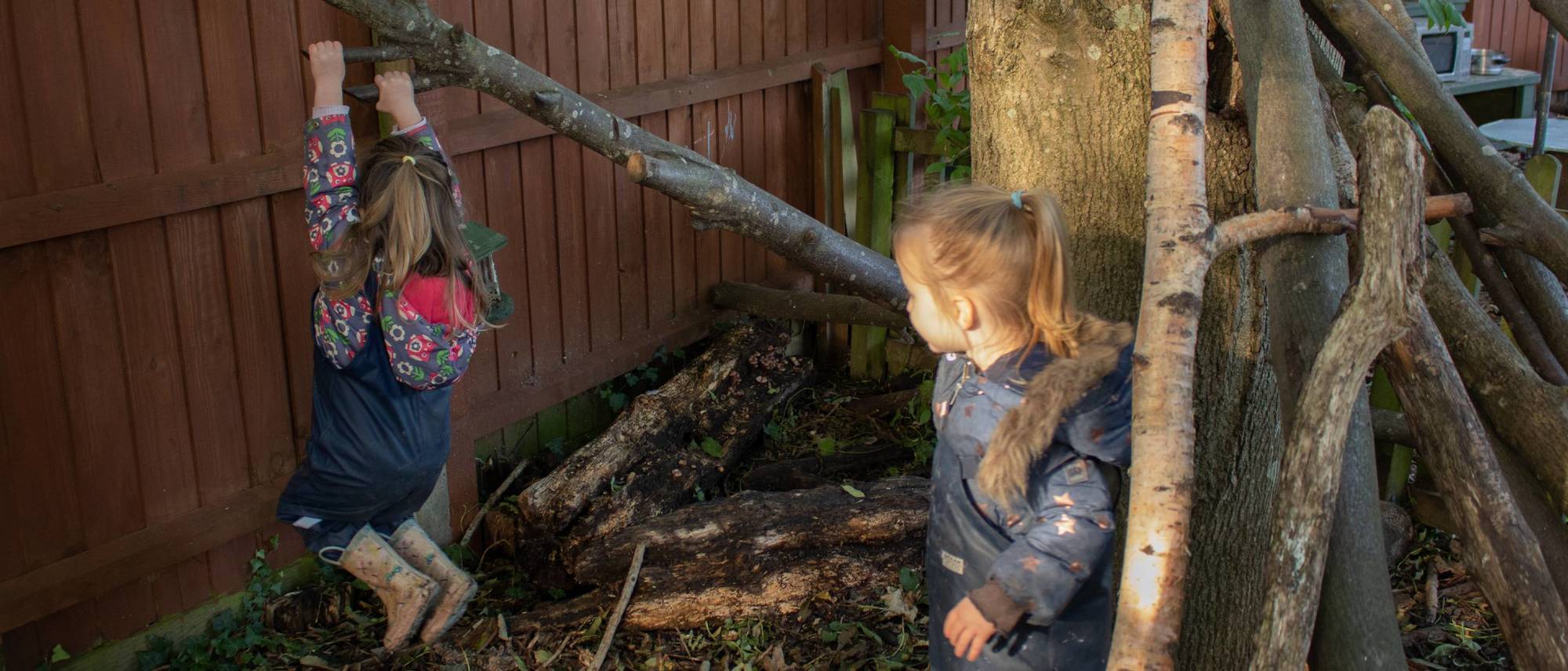 Welcome to
Saffron Walden Nursery School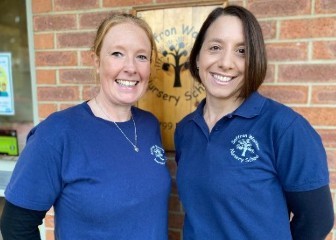 Managers' welcome
Hello!
Nursery is the first step into the big wide world for children, so our aim as managers of Saffron Walden Nursery School is that they gain as many positive experiences as possible and they feel happy and secure while away from home. While at our nursery your child will be able to explore, develop their independence and have the opportunity to thrive in an environment that is supportive, loving, great fun and safe. Each child is unique and we all love getting to know their individual personalities and characters and seeing them flourish during their time with us. We will work closely with you, their parents or caregivers, to help your child become a well-rounded, confident individual.
Caroline and Barbs, Nursery Managers
Saffron Walden Nursery School is a safe, clean and happy place to be. In fact, I struggle to put into words just how fab it is! I have two children that attend the nursery and they're so thrilled to be there that they hardly say goodbye when I drop them off! I am informed of my children's progress, activities, snacks and achievements throughout the week and I feel I can talk to my children's key person at any time as they're a lovely bunch of ladies. I trust their care and judgement and am happy to leave my children there for what I know will be a fun-filled day!
My daughter started attending the nursery when she was 1 and now is about to move to the ''Big Girl'' room. She absolutely loved going to nursery from day one. I feel confident that my daughter is in the best hands. The staff are caring, friendly and always happy to help with anything we need. Lena loves to explore outside and the facilities that Saffron Walden Nursery School have are amazing. The wonderful staff have helped developed Lena into a confident, happy, chatty, funny little girl and I cannot recommend the nursery enough.