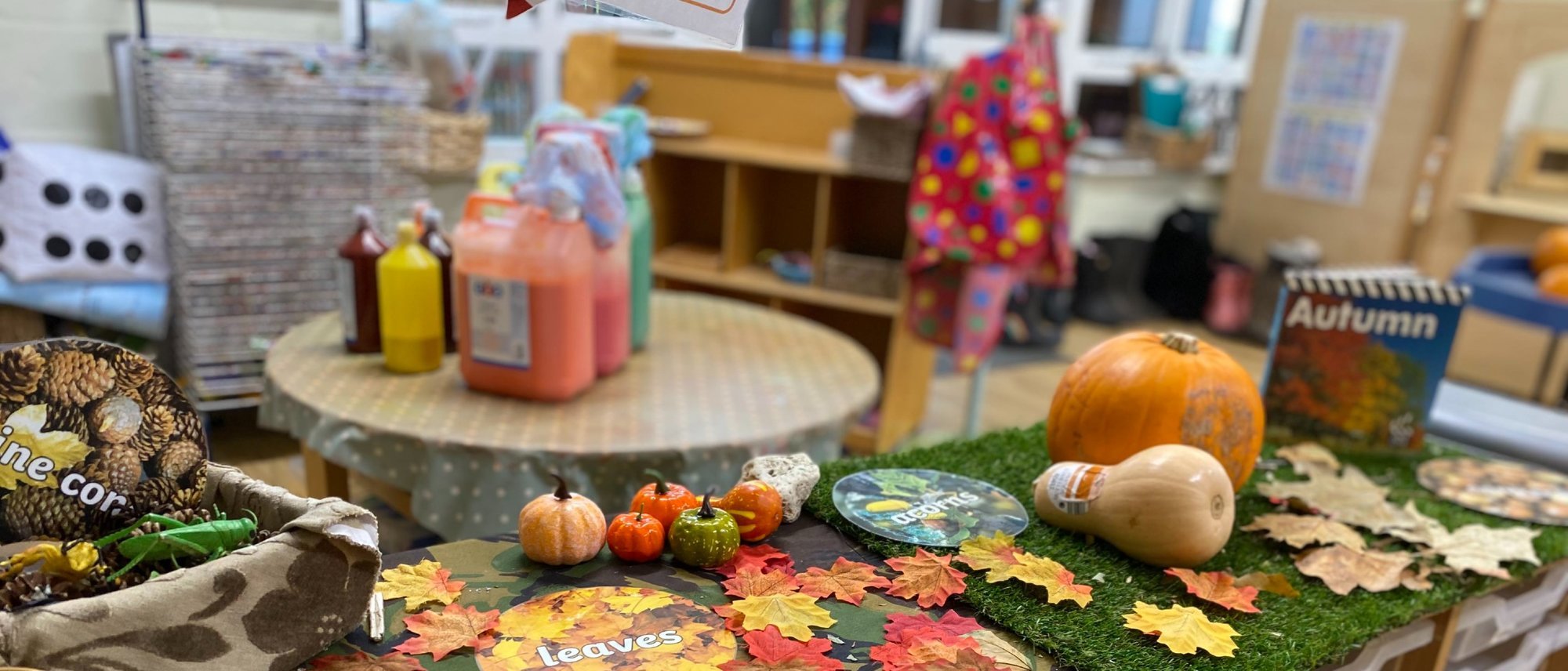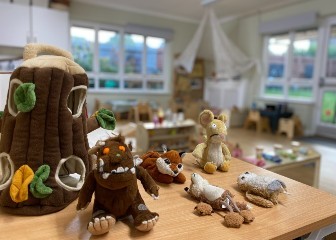 Our baby room is for babies aged 1-2 and offers a fun, friendly, safe and nurturing environment as they settle into the new world of nursery life.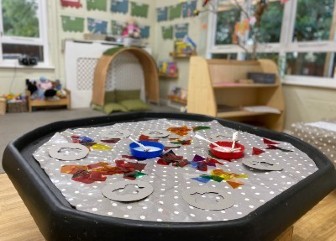 From age 2-3, The Cubby supports toddlers with their independence as they learn more about the world around them.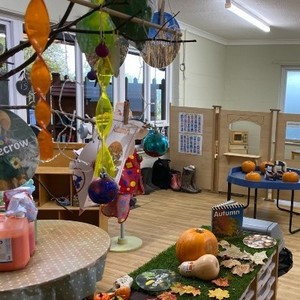 The Den focuses on further strengthening the independence and self-esteem of its children, aged 3+, as they prepare for school.