Platinum Jubilee Celebrations
30-05-2022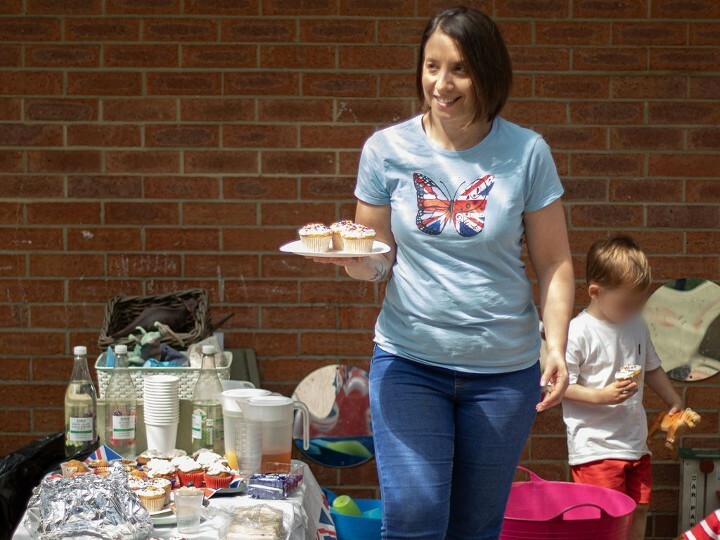 Author:
The nursery was full of chatter, game-playing and red, white and blue as we welcomed parents with their children for a Jubilee themed tea party on Friday 27 May.
With plenty of bunting decorating the building we also created London themed cardboard vehicles in the gardens. Royal activities included pin the tail on the corgi, red white and blue sensory rice and crown designing. There were also sandwiches and cakes for everyone to enjoy in the sunshine.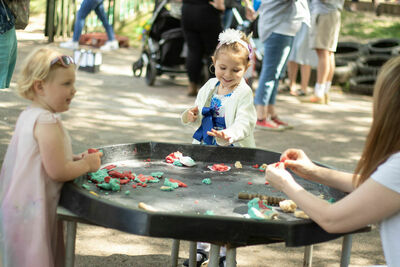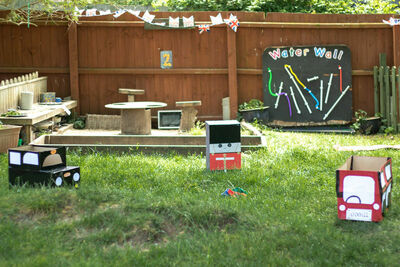 It was the first time parents have come into the Nursery for an event since the pandemic - and the first time for many that they had stepped inside at all.
Barbs James, nursery co-manager said: "It's been over two years since we last welcomed parents into the nursery for a celebration, and what better occasion than the Queen's Jubilee? It was wonderful to see our garden full of children with their families playing royal games and enjoying cakes together."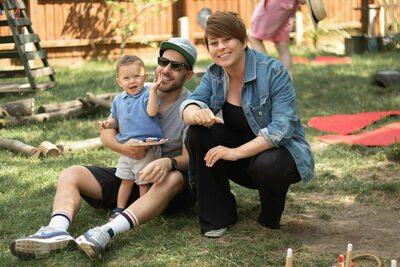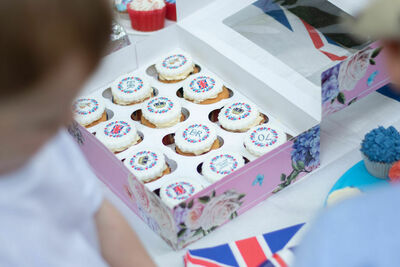 Caroline Clark, nursery co-manager added: "Such a big thank you from us to all the staff for their help in organising and coming up with these brilliant games and to everyone who donated cakes and food for the party. We loved seeing so many parents and carers having fun. It was a happy afternoon."
There was a charity collection generating around £100 in donations, thank you to everyone who gave.
Thank you to Marina Jacklin for the beautiful photos.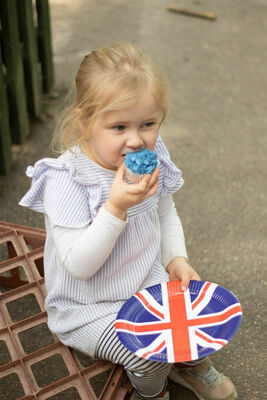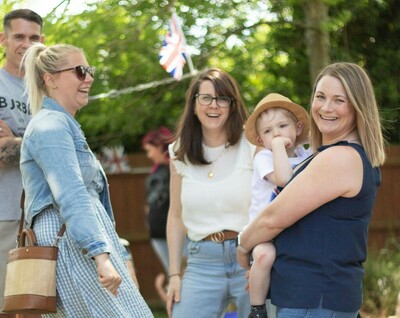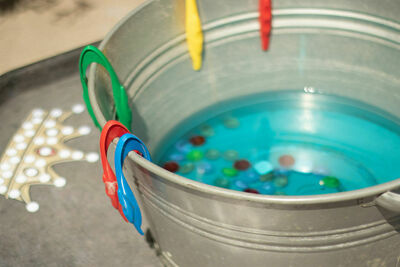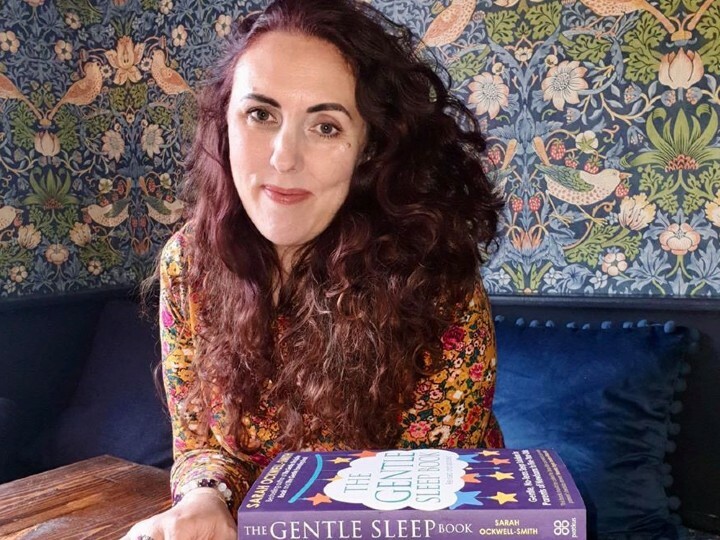 21-07-2022
We are delighted to be hosting childcare author and parenting expert Sarah Ockwell-Smith at Saffron Walden Nursery School for a special Q&A evening raising funds for the nursery ahead of the launch of her new book, Beginnings.
Take the opportunity to have your questions about anything from tricky behaviour, to picky eating or sleep issues answered while relaxing with friends and enjoying a drink or a a delicious deli box from Café Cou Cou.
When:
Wednesday 24th August from 8-10pm.
Where:
Saffron Walden Nursery School, Shire Hill Industrial Estate, Saffron Walden, Essex, CB11 3AQ
Tickets:
General Admission: £20
General Admission + a glass of fizz: £24
General Admission + Café Cou Cou Deli box: £28
All tickets include a signed copy of Sarah's new book, Beginnings.
Book your tickets now via Eventbrite.
If you have any questions, please email the management committee on: committee@saffronwaldenursery.org.uk.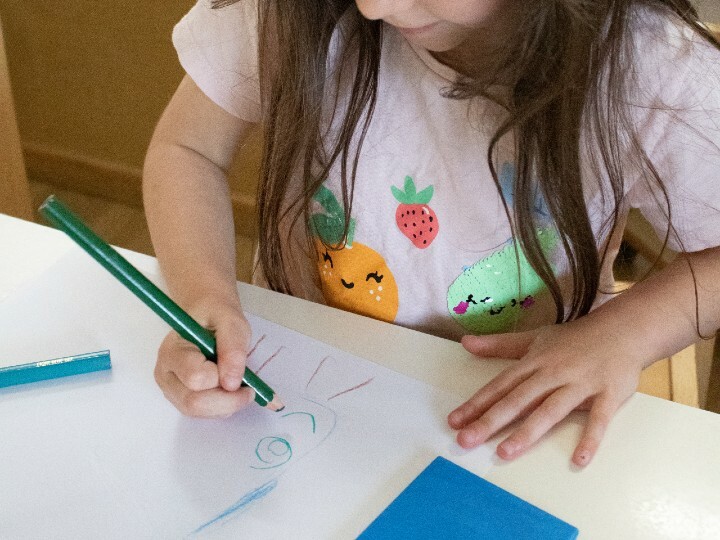 03-06-2022
Please join us on Wednesday 13 July at 8pm for our Annual General Meeting (AGM), hosted at the nursery.
The AGM is open to everyone with links to the nursery and gives you a chance to catch up on the news from the past 12 months, and our plans for next academic year. It is also an opportunity for parents to join our management committee and to view the nursery and meet our staff.
We look forward to seeing you there.