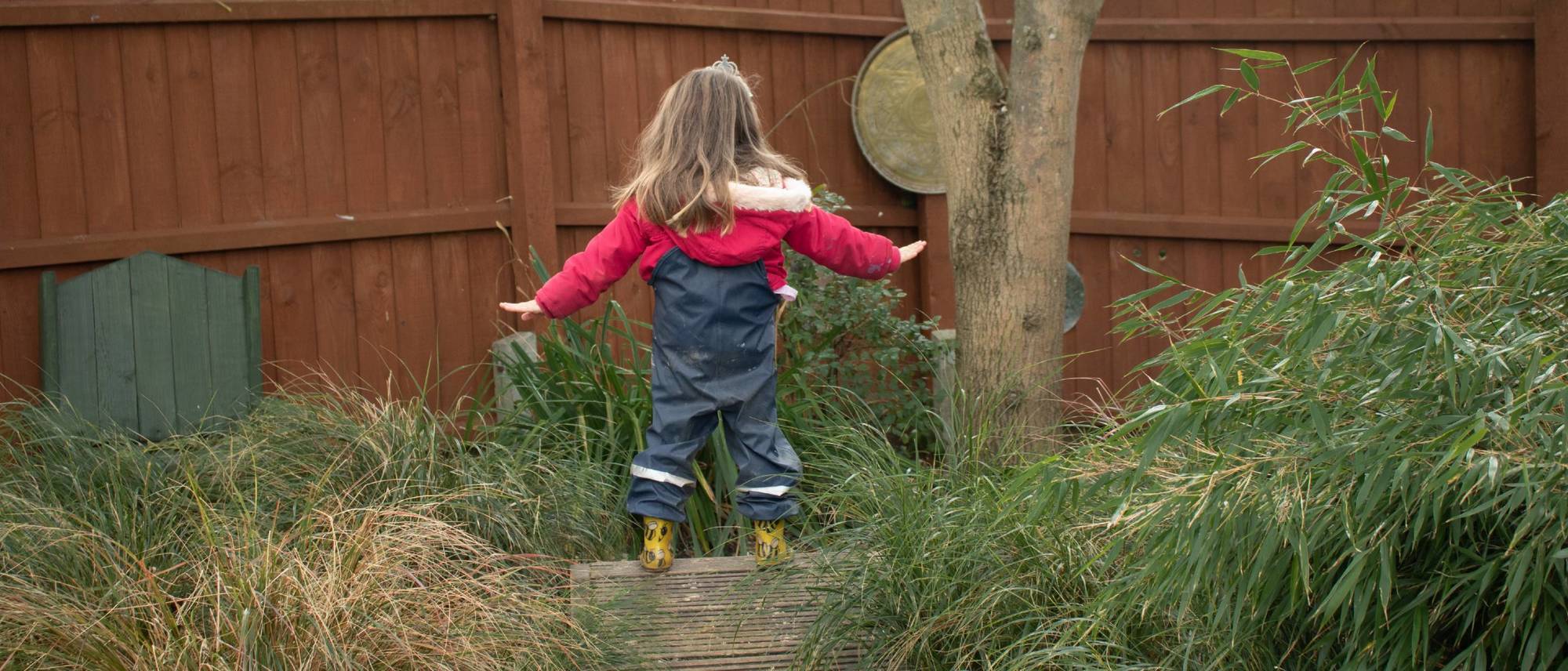 Our parent-run Committee help lead and shape the nursery.
Management Committee
The Management Committee is made up of parents/guardians of our children and they are all volunteers. Their role is to ensure the nursery is operating to its best ability.
To do this, it has full power to control the running of the nursery and the Committee meets monthly to discuss what is going well and any issues that may need addressing.
The Committee are also responsible for fundraising, generating income to fund equipment, resources and maintenance to our facilities. They plan events and ways to support the nursery throughout the year. Read more about our fundraising.
Each year we hold our Annual General Meeting, which is often attended by previous, current and prospective parents and practitioners. During this meeting the existing Management Committee inform those present about what has been happening during the previous year, the Management Team presents their report from the previous year and plans for the future year, and new members are elected.
At the start of the pandemic, the Committee switched to holding all of its meetings over video call. However, we have found this fitted in so well with balancing work, children and being a member of the Committee, that we have decided to continue holding meetings in this way.
Meet the Committee
Beth Wilson, Zoe Diggins - Co-Chairs
Sally Petts - Secretary
Clare Edwards - Treasurer
Join the Committee
The nursery cannot operate without a Management Committee comprising no less than four people and they are always looking for new members.
To join the committee, no experience is necessary but:
You must be the parent/guardian of a child/children at the nursery (or a close relative such as grandparent).
You must be able to join monthly meetings usually held during the evening via video call.
You must be enthusiastic about the nursery and helping it to succeed.