As a charity, any profit we generate is invested in our facilities so that the nursery can be the best possible place for our current children, and those who will attend in the future.
While fees and government funding cover our day to day operating costs, we need to raise the additional money we need through a range of fundraising initiatives. This is one of the roles of the management committee. Throughout the year we organise fundraising activities and apply for grants too.
All money we raise is spent wisely in the area of most need. This could be buying new equipment and toys, updating facilities and technology we use, such as tablets, or larger projects such as decorating or garden updates.
Corporate Support
We are grateful to companies who choose to support our work and our mission of providing high standard childcare at affordable price for people in our community. Supporting Saffron Walden Nursery School is a perfect way to help local children and their families.
You can help us with our fundraising in a number of ways, such as giving gifts in kind to enhance our environment for the children or allowing us to focus our funds in the area of most need. Please get in touch if you think your company could work with us, we would love to hear from you!
Thank you to Huws Gray, Homebase and Just Baked by Sophie for their recent support.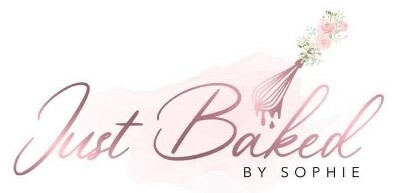 Upcoming fundraising events:
We currently have no fundraising events planned.
If you wish to donate to the charity, either a one-off donation or a regular donation, please get in touch.