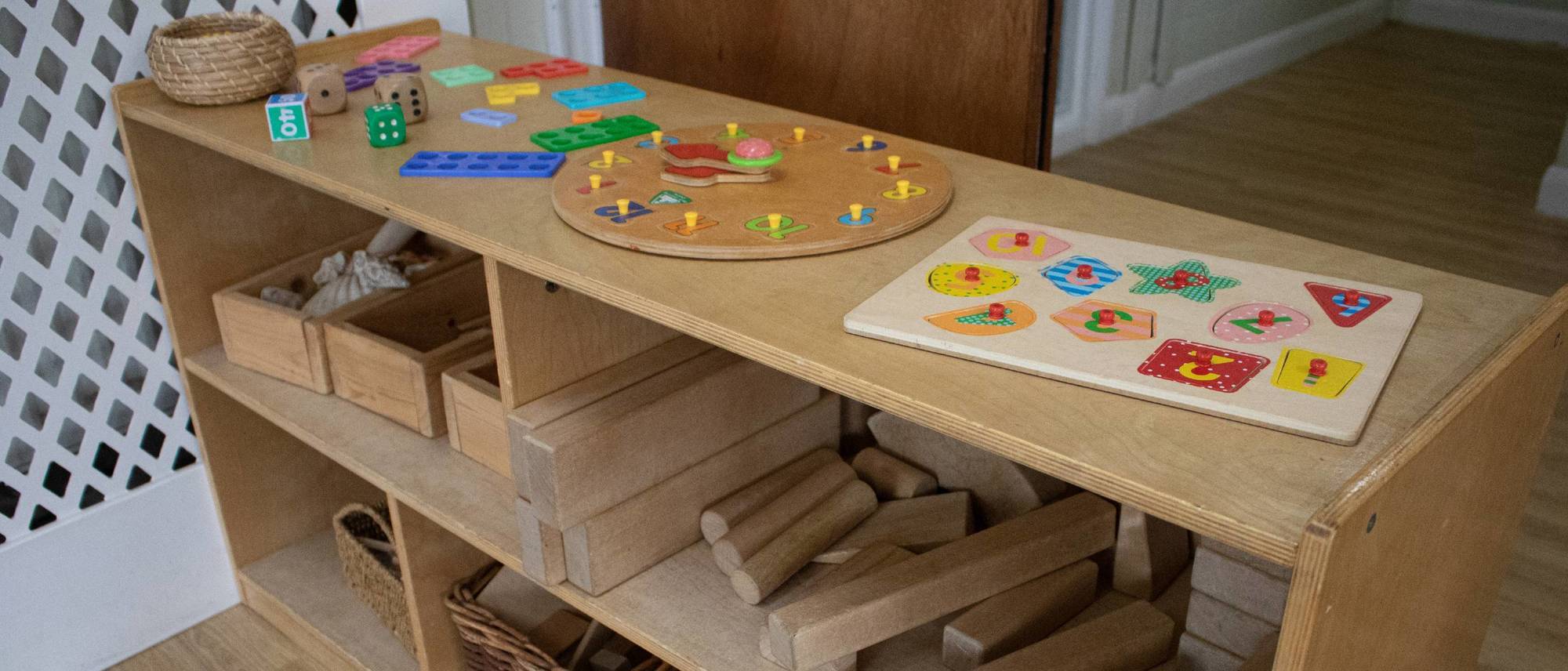 How we support your child with learning.
Early Years Foundation Stage
At Saffron Walden Nursery School we follow the Early Years Foundation Stage, which is a framework that sets the standards for learning and development in children from birth to five years old.
Its goal is that all early years providers give children the foundation they need for good future progress through school and life.

The EYFS is divided into seven areas of learning and development, igniting children's curiosity and enthusiasm for learning and forming relationships:
Personal, Social and Emotional Development
Communication & Language
Physical Development
Mathematics
Literacy
Expressive Arts & Design
Understanding the World

Key Person
Our setting uses the Key Person Approach, this means that each practitioner has a group of children for whom s/he is particularly responsible. Your child's Key Person will be the person who works with you to ensure we meet your child's particular needs and interests, they will be your first point of contact. When your child first starts at the nursery s/he will help your child settle and throughout your child's time with us the Key Person will undertake detailed observations and assessments of your child to ensure that we are providing the very best for your child.
Planning
We plan our activities to meet individual child's unique needs and interests. We study the ways in which a child engages with other people and their environment and it is through understanding these traits that we are able to support learning and development across all areas and support the child to remain an effective and motivated learner.
Assessment
Your child's Key Person completes a "Learning Journey" on Tapestry, an online learning tool, which follows your child through the nursery. Their profile will contain written observations of your child, photos and the individual child planning that the Key Person undertakes for your child.
Your child's key person will also track your child's progress, completing two written reports per year, which are shared on Tapestry. We hold an annual parents evening, offering a chance for you to discuss your child's progress with their Key Person.